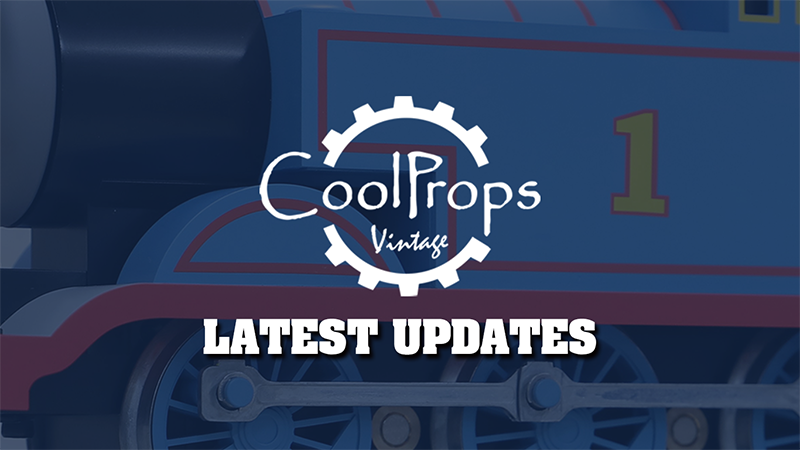 Dear all customers,
After a long wait and repetitive delays due the COVID situation in China, we are finally pleased to inform that our "Thomas & Friends™" line of products, have been approved by the licensor.

As a gesture for your continuous support and patience, we have also decided to give away the additional face voted by the customers ("smiling face") to the customers who pre-ordered "THE ADVENTURE BEGINS/ GREEN THOMAS 75TH ANNIVERSARY EDITION"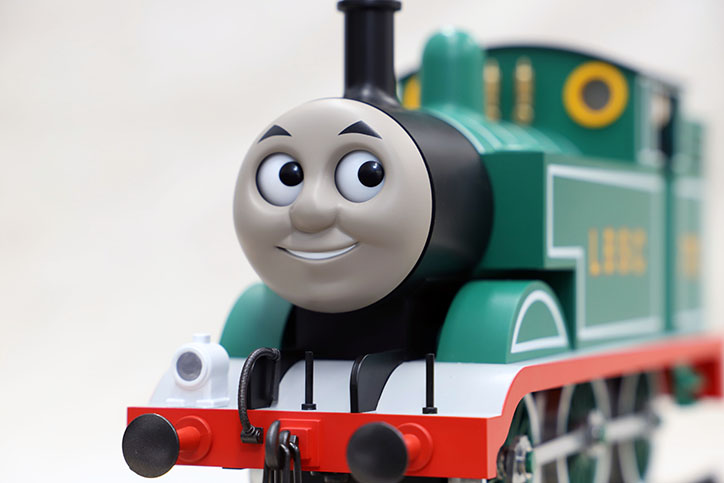 The production will start after the Chinese New Year break and we will receive the shipping estimate after the break, in early February.
Meanwhile, we are happy to share with you some pictures of the pre-production samples that will now serve as models of reference for the entire production. (note: the ballast is included, but it need to be installed by your choice)
Thank you for your patience with us.

THOMAS & FRIENDS™/THOMAS PROP REPLICA
THOMAS & FRIENDS™/THOMAS WITH ANNIE AND CLARABEL PROP REPLICA
THE ADVENTURE BEGINS/ GREEN THOMAS 75TH ANNIVERSARY EDITION